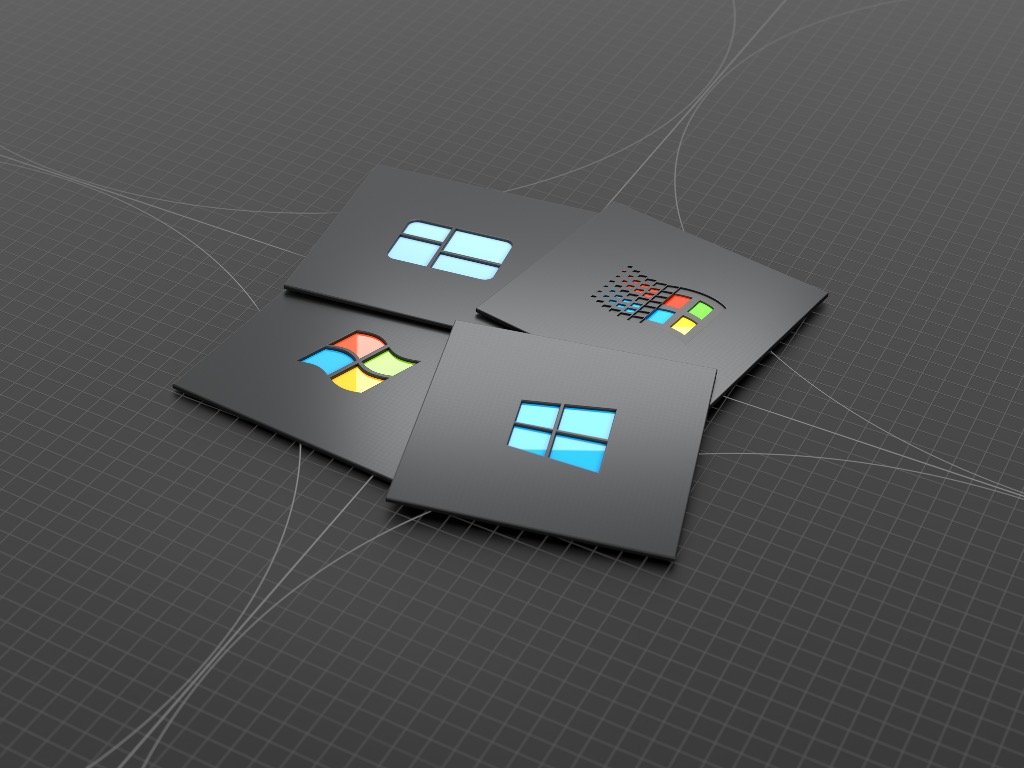 Windows News Recap: Android app placeholder in Microsoft Store Windows 11, Surface event announced for September 22, and more
Welcome to our Windows News recap, where we review the top stories from the past week in the world of Microsoft's flagship operating system.
Placeholder for Android app spotted in Microsoft Store Windows 11
An item called Windows Subsystem for Android appeared in the Microsoft Store on Windows 11. A feature preview image shows that it is designed to provide the files needed to connect the Microsoft Store to the Amazon Appstore and run applications. Android on Windows 11 devices.
Windows Server 2022 is now available to everyone
The latest version of Windows Server, Windows Server 2022, is now available to everyone. With the latest Windows server, Microsoft is phasing out its semi-annual updates and switching to Long Term Servicing Channel (LTSC) releases every two or three years.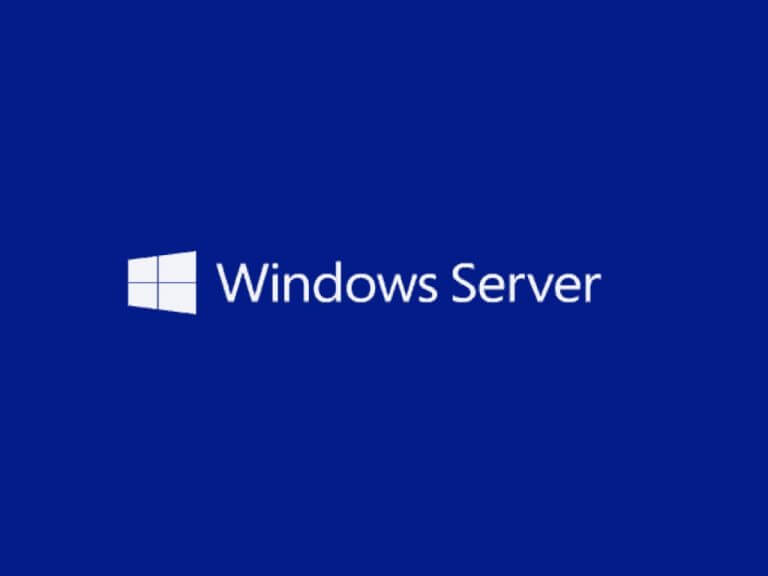 Microsoft announces Surface event for September 22 – Duo 2, Go 3?
A Surface event is scheduled for September 22. Ahead of the launch of Windows 11 on October 5, this event gives Microsoft a good opportunity to announce new Surface devices powered by Windows 11. A range of devices could be unveiled, from a Surface Go 3, Surface Pro 8 and maybe even a new entry in the Surface Book line.
You are invited.

Learn more about the #MicrosoftEvent: https://t.co/tpK3TB8Xxb

– Microsoft (@Microsoft) September 1, 2021
Windows Telegram app removes live stream viewer limitations with app update Version 8.0
Version 8 of the Telegram app on Windows removed live stream viewer limits, allowing unlimited audiences to watch a live stream.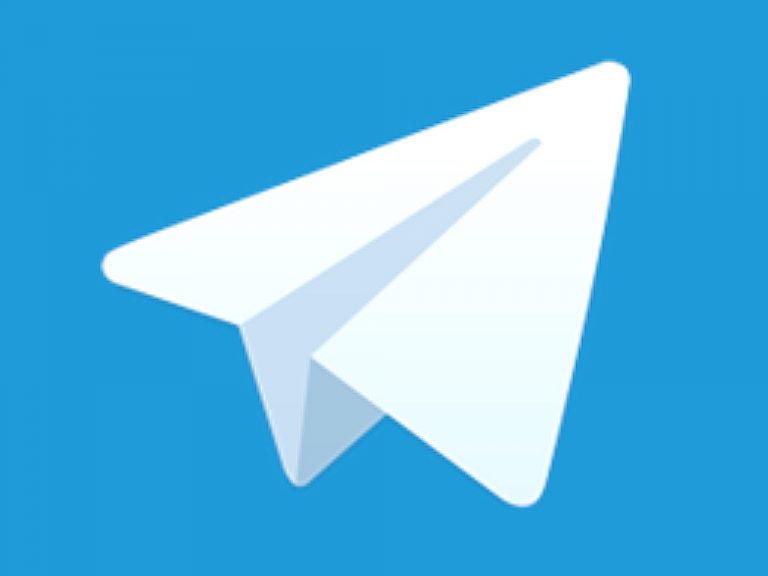 It's all for this week. We will be back next week with more Windows news.
Share this post: