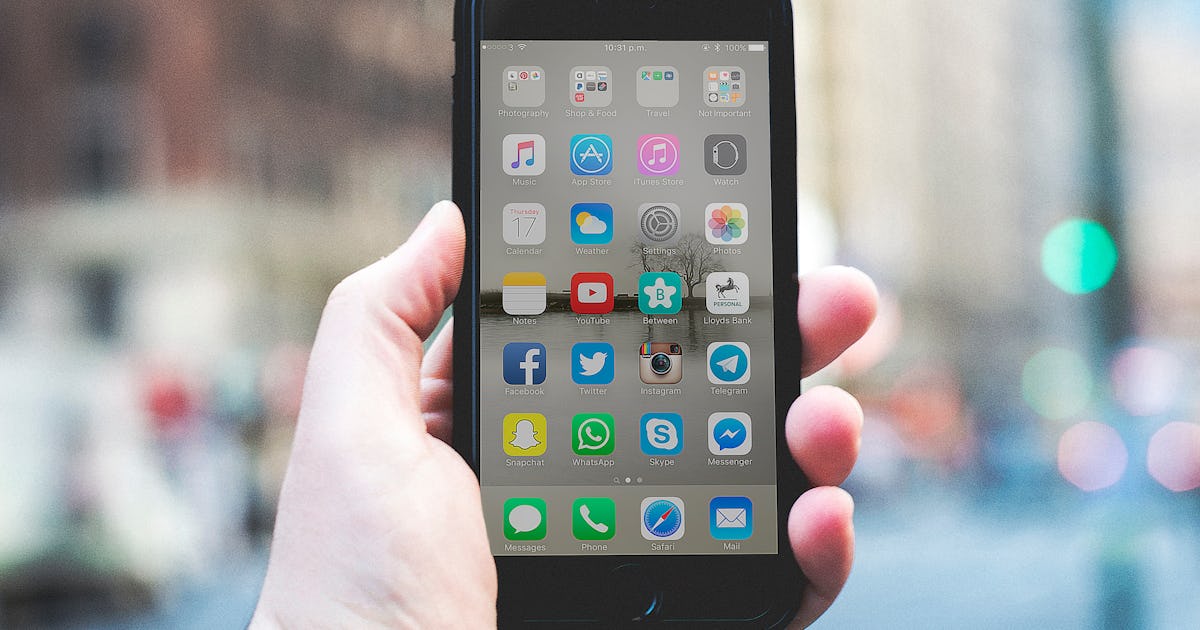 Weirdest Useful Apps from Apple and Android Store
If it seems like there is an app for everything these days, it's because there is quite a bit of it. The internet is constantly filled with news about dating apps, rule-keeping apps, protestor apps, social media apps, ridesharing apps, and literally dozens of other apps designed to help all of us, the smartphone users, to keep our shit. together. But as great as all of these apps are, there's this whole section of App Land that just isn't getting the attention it deserves. So today, we're going to talk about super weird but useful apps which you should definitely check out.
If you've got a date with Tinder tonight that you're not 100% excited about, there is an app that can provide you with a solid excuse to get out of it if things go wrong. If you never drink enough water, there is an app that will keep you hydrated. If you have a habit of snoozing for two hours every morning, there is an app that will annoy you getting out of bed. If you always end up forgetting where you parked your car, there is an app for that as well. Hell, there's even an app that will tell you when to use the bathroom during movies. Here are some of the the strangest but really useful apps the low.