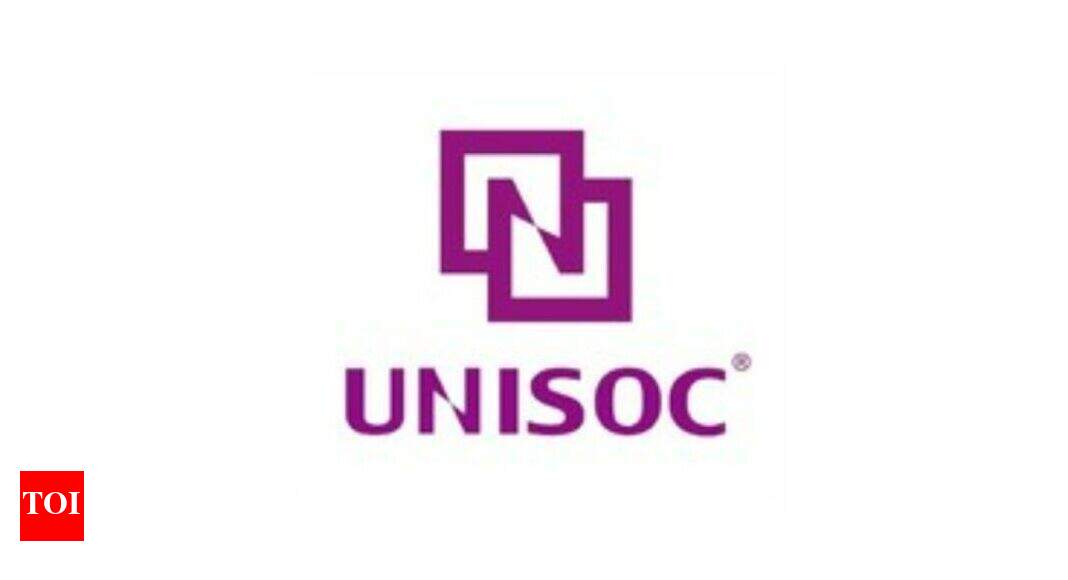 Unisoc joins Google's Android Ready SE alliance
Chipset supplier Unisoc joined Google's Android Alliance SE ready. The alliance is a collaboration between Google and Secure Element (OS) vendors who offer a growing list of open source, validated, and out-of-the-box OS applets for new and emerging use cases such as digital keys, credentials, and electronic money solutions.
Unisoc offers a range of comprehensive security solutions, from chip to software. "Joining the Android Ready SE Alliance can take full advantage of the benefits of UNISOC's integrated software and hardware security solutions to further enhance the digital security protection of smart devices," the company said in an official statement.
Google's Android Ready SE Alliance was created to make discreet, tamper-proof, hardware-backed security the lowest common denominator in the Android ecosystem. This in turn makes emerging applications on smart terminals safer and more convenient.
"Unisoc considers digital security protection from the initial chip design, incorporates different specifications and security requirements for different use scenarios," the company said. The company "supports global consumer algorithms and secret keys for enhanced protection, and is industry compliant," he added.