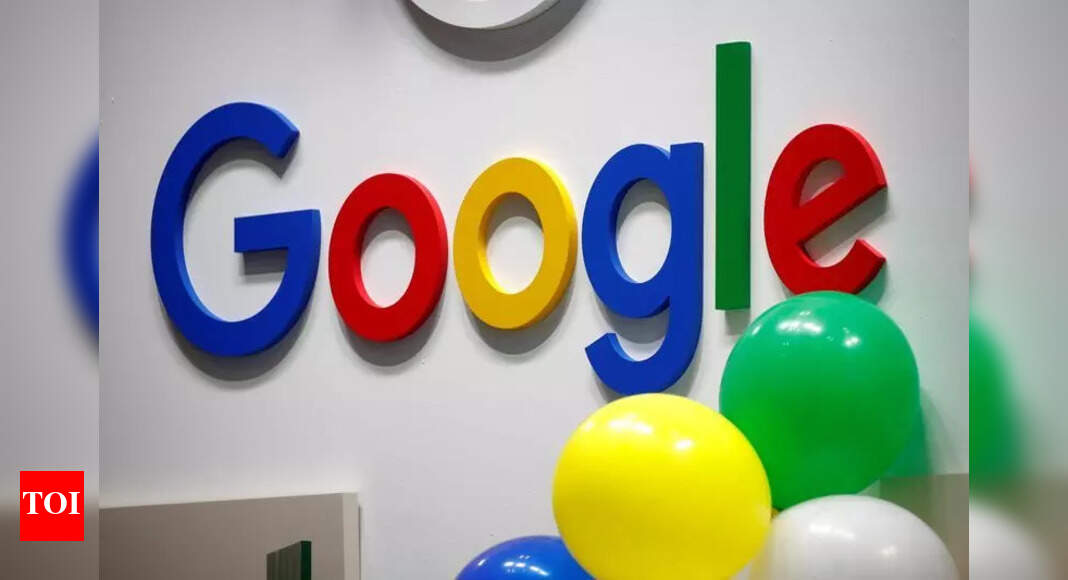 This is how Google will tell you which Android app is tracking what your data is
Google is preparing to bring more transparency on how Android the applications track and process your personal data. Developers are now required to provide more information about their application which is listed on google play shop. According to Google, "developers will be able to give users a deeper insight into their privacy and security practices, as well as explain what data the app can collect and why, all before users install it. 'application ".
There will be a new "Privacy and Data Security" section on the app listing page that will provide the type of data that a particular app collects, such as location, financial info, user activity, whether the data can be deleted or not, how the data is shared and Continued. It will also present information as to whether the app complies with the family policy and has been subject to an "independent security review" or not.
Users can browse through each of the pointers to know the specific privacy details of each application. Google is expected to roll out the feature later this year or early next year. The company has also released new user data policies that require developers to disclose how users' personal data is handled.
Google in its official blog post said, "You need to be transparent about how you handle user data (for example, information collected from or about a user, including information about device). This means disclosing the access, collection, use and sharing of your app data, and limiting the use of data for the purposes disclosed.
Additionally, if an application manages personal or sensitive user data, the developer will need to provide additional requirements in the "Personal and sensitive informationThese Google Play requirements are in addition to any requirements prescribed by applicable privacy and data protection laws.
For example, for applications dealing with financial or payment information or government identification numbers, the developer should ensure that the application "should never publicly disclose personal or sensitive user data related to financial or payment activities. or government identification numbers ".