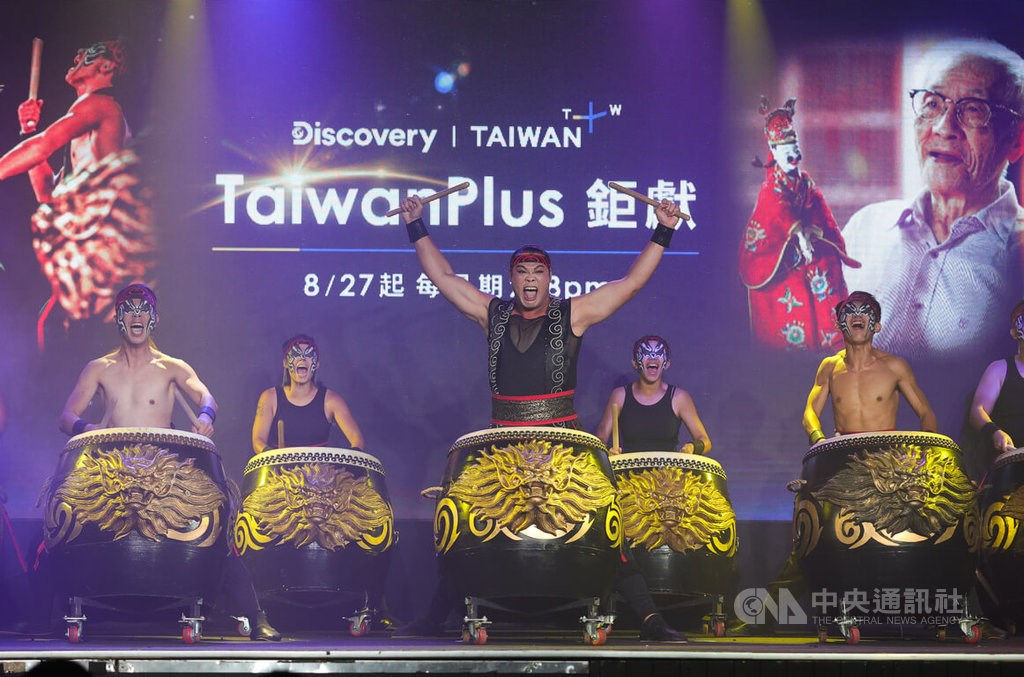 TaiwanPlus removed from Apple's App Store in China, website blocked
Taipei, Nov 11 (CNA) The app of Taiwanese government-funded English-language online streaming service TaiwanPlus has been removed from Apple's Chinese App Store, while its website has also been blocked in China , said the director of the news center of the organization, Laura Chao (趙元穎). told CNA on Friday.
The App Store, Apple's application distribution platform, informed TaiwanPlus on Thursday that its app would be removed from the Chinese App Store because "it includes content that is illegal in China," according to the letter. App Store that TaiwanPlus posted on its social media. pages Friday.
It's unclear what content the App Store called "illegal," TaiwanPlus said in a statement.
Speaking to CNA by phone Friday night, Chao said the organization's staff had used virtual private network (VPN) services to access the Chinese App Store earlier that day and discovered that the TaiwanPlus app was no longer available.
Chao added that the TaiwanPlus website, which was previously available in China, was also blocked.
The TaiwanPlus website and apps are still available to the rest of the world and will continue to provide unbiased media coverage to international audiences based on the principles of ethical journalism, Chao said.
It is unfortunate that people residing in China can no longer access TaiwanPlus services, Chao added.
Asked for a response, Taiwan's Ministry of Culture, which sponsors the TaiwanPlus platform, said China should be more confident and not be "afraid" of professional media that produce objective reporting.
"What are you afraid of, China? said the ministry.
TaiwanPlus has upheld professional ethics in journalism and produced and broadcast high-quality international news and programs, the ministry said.
Chinese people are advised to watch TaiwanPlus services through VPN services to circumvent China's "Great Firewall" internet censorship system, the ministry noted.
Since the official launch of TaiwanPlus on August 30, 2021, access to the platform has been available by downloading apps on iOS and Android, as well as via social networks such as Facebook, YouTube, Twitter and Instagram.
In October, TaiwanPlus launched its new nationwide TV channel that day, broadcasting news and programs 24 hours a day, seven days a week.
TaiwanPlus provides the latest news on Taiwan and international affairs, as well as reports covering a wide range of topics, including culture, technology, nature and lifestyle, according to its website.