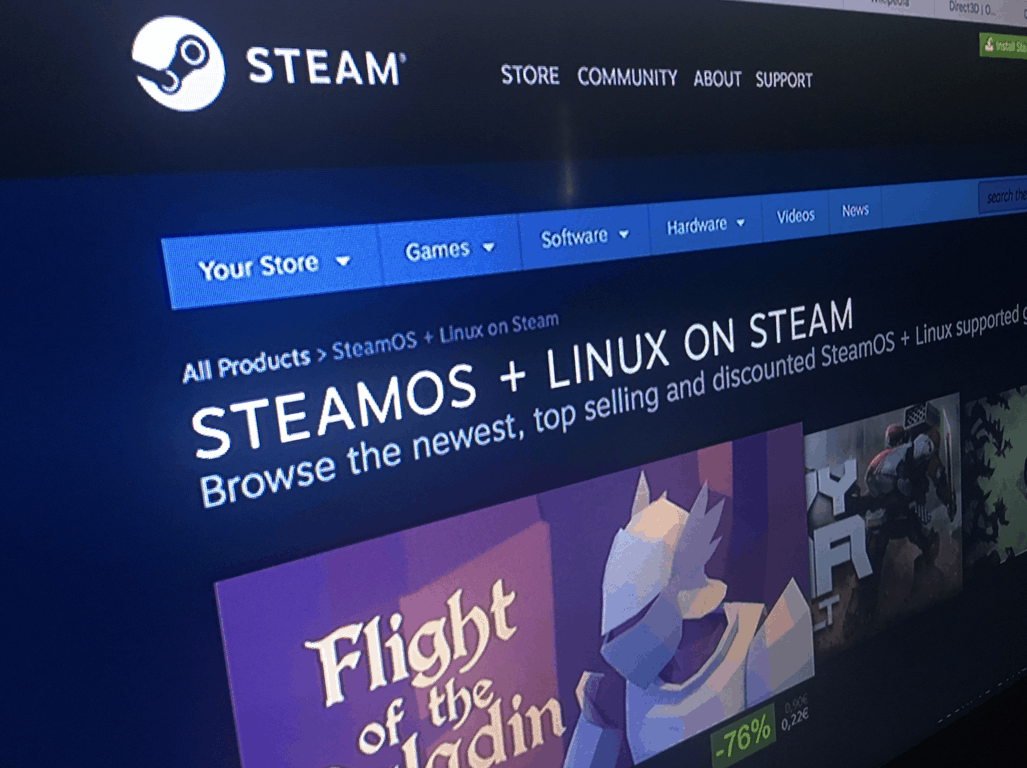 Steam might work with Microsoft on Game Pass for Steam Store
You're probably familiar with Valve's Steam service for downloading all manner of PC, Linux, Mac, and even the latest Xbox Game Studios games. Yet, at the same time, Microsoft also has its own Xbox app on Windows that lets you install its own games and other PC games like Destiny 2.
The two services compete with each other, but, according to an interview seen on PC Gamer, there's a chance that Microsoft and Valve will come together to put a PC version of Xbox Game Pass on the Steam store (via Neowin.)
It's just a rumor at the moment, and nothing has been confirmed, but Valve's Gave Newell apparently seems very open to the idea. Asked by PC Gamer about Steam launching its own subscription service, or Xbox Game Pass Games, Newell had the following to say, praising Game Pass.
"I don't think it's something we think we should do ourselves, create a subscription service at this time. But for their customers, it's clearly a popular option, and we'd be more than happy to working with them to get that on Steam."
Xbox Game Pass may be affordable, but Steam is by far the most popular service for PC gamers and gamers in general. It was last reported in 2021 that Steam had 120 million monthly active users, with 62.6 million people using the service daily. Xbox Game Pass, meanwhile, has 25 million subscribers.
It would be interesting to see the two companies come together, much like what happened when Microsoft put its games on Steam in 2020. It could help sell more Xbox Game Pass subscriptions, and even help sell hardware. like the Steam Deck, which will get optimizations for Windows.
Of course, rumors will be rumors, but this kind of partnership has been done before. EA Play was added to Steam in 2020. So hold your breath and hope for bigger things in the future.
Share this post: