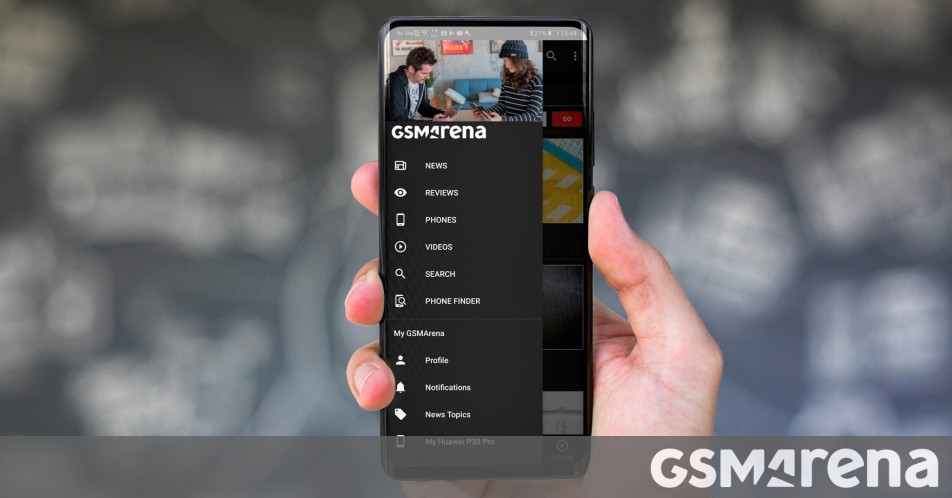 No, our Android app does not contain viruses – this is a false positive
It has recently come to our attention that a number of our Android app users have received threatening virus warnings from various antivirus apps. A few users reported a message from AVG identifying an Evo-gen Trojan threat inside the app and a similar thing also allegedly happened to a user on an Oppo phone, with the warning issues of the built-in phone protection.


AVG Virus Warning • Play Store Complaints
We can assure you that these warnings are all false positives. Unfortunately, such things happen from time to time. Virus and malware detection is not a perfect process and we have already contacted the antivirus software developers to remedy the situation and the problem has apparently been resolved. Here are screenshots of AVG AntiVirus, Avast Mobile Security and Malware-bytes on a phone running the latest GSMArena 1.6.6 app.


Reports from AVG AntiVirus, Avast Mobile Security and Malware-bytes, all clean
We also include a more in-depth report of a multi-tool antivirus scan on an APK file downloaded directly from the Google Play Store, courtesy of virustotal.com. We strive for full transparency and encourage anyone in doubt to grab and scan the APK for themselves.


VirusTotal APK Analysis
There are a few additional details regarding the unfortunate situation that we would also like to highlight. First of all, our app is only officially available on the Google Play Store. Google has a myriad of very strict security and virus scans through the Google Play Protect program. It runs both on files we post to the store and then again when you install the app on your device. There is very little chance that malicious code will miss it. You'll also notice that some of the reviews we've received are from users running the older 1.5 version. This screenshot was taken directly from the Google Play Console admin.


Google Play Console Admin Reviews with Included App Version
It would be even more difficult for us to keep "introducing" malicious code on multiple app updates. Also, the fact that the virus warnings appeared just recently without us having modified the application clearly indicates an unfortunate case of misbehavior of the new virus definitions. Several anti-virus tools tend to share the same definition sets, which also explains the multiple sources of alerts.
At GSMArena we have always strived for full transparency in our work and place the highest value on trust and a good relationship with our users. Right now, our Android app is more of a passion project for our dedicated fans than anything else. It currently works without any ads and is not monetized in any way. It is clear from the short list of required permissions that we also do not collect user data.
We hope this puts your mind at ease and ask anyone affected by this unfortunate error to reconsider the low feedback ratings given on the Play Store. We will also be happy to answer any other questions you may have on the subject.