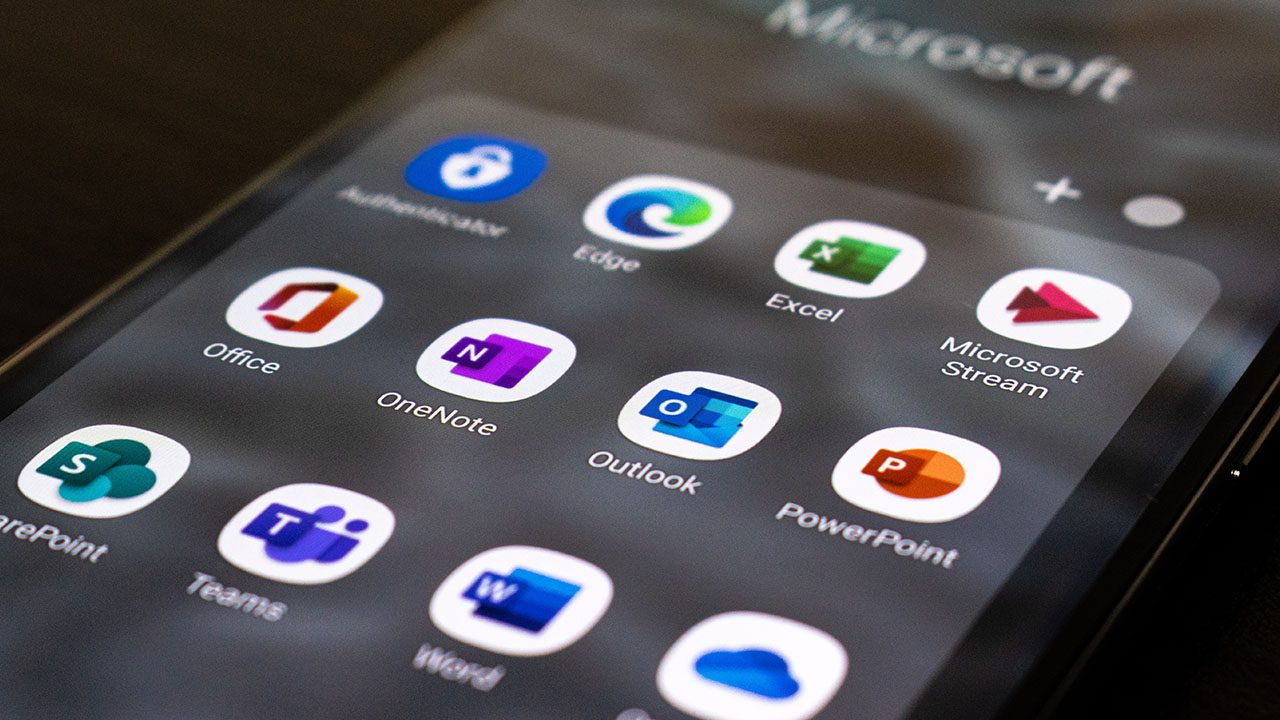 Microsoft launches faster Outlook Lite Android app
Last month, Microsoft announced plans to release a new, smaller and faster Outlook Lite app for Android. The Lite version of Outlook is finally available in select markets and is specially designed for low-end mobile devices.
Microsoft points out that Outlook Lite brings performance improvements for lightweight phones with little storage and only 1 GB of RAM. It is optimized to use less battery power compared to the existing Android Outlook app. Outlook Lite is supported on all types of networks, including 2G and 3G networks.
"We are excited to announce the availability of Outlook Lite in select markets to provide more individuals, schools, universities and small businesses with a solution for their lightweight mobile devices. Outlook Lite brings core Microsoft Outlook features into a smaller application with fast performance for lightweight devices on any network," Microsoft explained.
The Outlook Lite application offers quick access to emails, calendars and contacts in the bottom navigation pane. However, Microsoft has moved the search icon to the top right corner of the app.
Outlook Lite to add third-party account support and multiple account support
Currently, Outlook Lite only supports Microsoft 365, Microsoft Exchange, Outlook.com, Live, Hotmail, and MSN accounts. Microsoft says third-party accounts and multi-account support will be added in future releases.
"Outlook Lite does not currently support Android Work Profile and Mobile Application Management (MAM), it only applies to organizations that do not need it," Microsoft added.
Notably, the new Outlook Lite app for Android is only available in India, Mexico, Saudi Arabia, Argentina, Brazil, Turkey, South Africa, Colombia, Ecuador, Chile, Thailand , Taiwan, Venezuela and Peru.
Microsoft plans to expand its availability to other countries in the near future. The Outlook team encourages users to download Outlook Lite to their Android phones from Google Play Store and provide their feedback on the Microsoft 365 Feedback Hub.