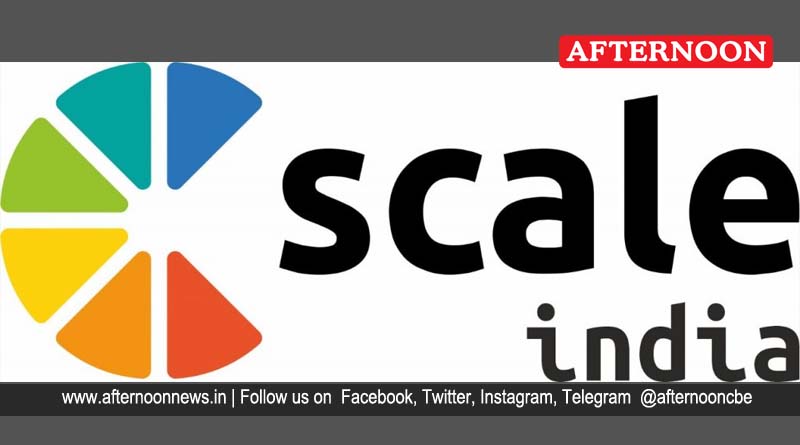 Leather Sector Skill Council launches SCALE Studio Android app for e-learning
In an effort to provide a platform to facilitate the delivery of DIY (do it yourself) skills development programs online, the Leather Sector Skills Council (LSSC) today announced the launch of the Studioandroid Skills Certification Assessment for Leather Workers (SCALE) application.
The Android application was launched by Mr. Dharmendra Pradhan, Minister of Education, Skills Development and Entrepreneurship of the Union during an event organized by LSSC which saw the participation of Mr. L. Murugan, Minister of State for Fisheries, Livestock and Dairy Industry, Mr. P.R. Aqeel Ahmed, Chairman, LSSC, Dr.KJSreeram, CLRI Director, Mr.Habib Hussain, Chairman of CLRI Research Council and Mr. Rajesh Rathnam, CEO, LSSC. This online live studio is a state-of-the-art facility to conceptualize, design, develop, prototype, and learn to manufacture footwear and fashion products.
Lectures are captured using a multi-camera setup for an immersive 360-degree learning experience. School and college students, housewives and professionals can learn the art of making shoes and fashion products by logging into the Design Studio through the Scale India Android app. Learners will be assessed and certified by the Leather Sector Skill Council.