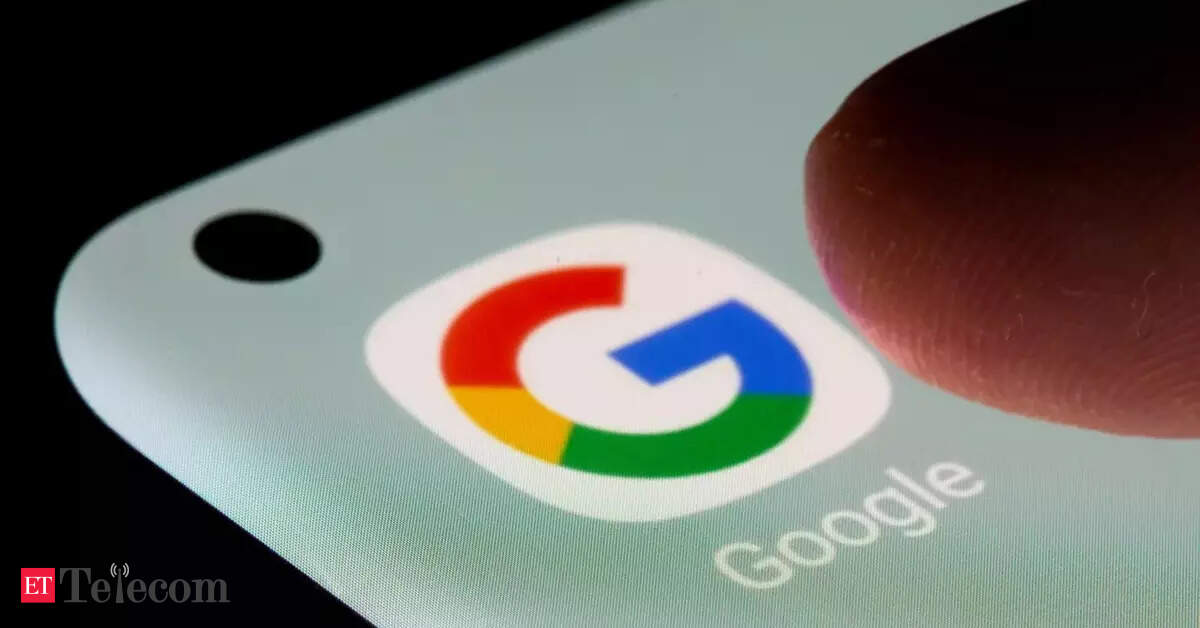 Google will soon launch Android 12L, Telecom News, ET Telecom
Washington: U.S. tech giant Google released Android 12 last week, and it's now announcing the next feature cut it calls Android 12L. The L stands for Large Displays, as the goal of this release will be to make the operating system more suitable for tablets, foldable devices, and ChromeOS devices.
According to GSM Arena, Android 12L will be available early next year, in time for the next wave of Android 12 tablets and foldables.
A developer preview of Android 12L is now available for emulator use, and it will soon be available for the Lenovo Tab P12 Pro. Later, a public beta for Pixel devices will also open, as Android 12L will arrive as an update for phones as well, although most of its features won't be visible on smaller screens.
The user interface has been refined for use on large screens. This includes notifications, quick settings, lock screen, home screen, overview panel / recent apps, etc. On large screens, the notification shadow, lock screen, and other system surfaces all use a new two-column layout, and system apps are also optimized, GSM Arena reported.
For improved multitasking, Android 12L has a new taskbar that allows you to quickly switch between your favorite apps on the fly. It also makes split-screen mode easier to discover – all you have to do to activate it is drag-and-drop an app from the taskbar. All apps are enabled to enter split screen mode in Android 12L which is another big step forward.
Google is urging developers to update their apps to better accommodate the multiple screen sizes Android runs on, providing three window size classes as shown in the image above – Compact for Phones, Medium for foldables and small tablets, and Extended for landscape – tablets and computers in mode.
There's also a new API for apps to bend and lean, allowing them to be used as natural UI dividers.
In the Play Store, Google will notify users of apps that are not optimized for large screens (if they are accessing the list from a large screen device). There will be new checks to gauge the quality of each app against Google's widescreen app quality guidelines.
Finally, there will also be app reviews specific to large screens, and all of these changes will take effect next year.