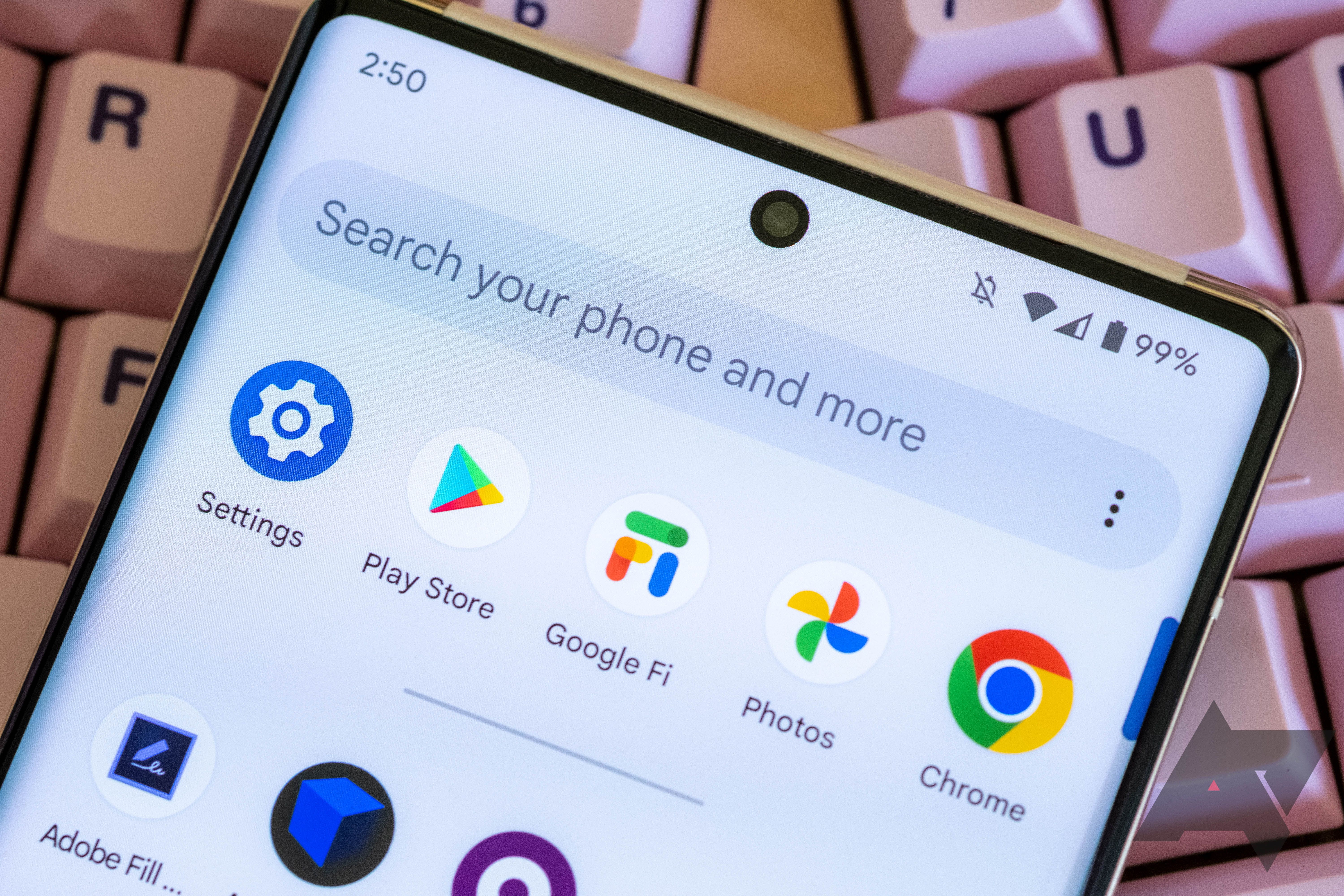 Google expands its teacher-approved Play Store apps program
The company wants to make sure kids have a safe experience on Android
Google offers a competent set of parental controls on Android that are getting better every day. But a child-safe operating system is only part of the equation. Kids also need a great selection of apps that won't show them problematic content or ads. Google offers exactly that through its teacher-approved Kids section in the Play Store. To make it easier for developers to build towards this set of standards, Google is introducing new policies, expanding the program.
As Google explains in a blog post, the company is expanding its Teacher Approved program to make development easier. The company does this by combining teacher-approved policies with Google Play's family policies. Going forward, all apps that meet these latter requirements are expected to be automatically eligible for selection to be part of the Teacher Approved section.
As Google explains, its experts "evaluate apps based on factors such as age appropriateness, quality of experience, enrichment, and enjoyment." To explain to you why exactly an app has joined the teacher-approved list, the company will also add details on the particular sections in which an app excels. Over the next few weeks, apps that adhere to the Family Policy rules will also receive a new badge. in their Play Store listing, indicating that they "are committed to following the Play Families policy".
In the same vein, Google is reviewing its advertising policy for applications for children. Changes have been made to the so-called Self-Certified Family Ads SDK program, which apps will need to implement by next year. Specifically, Google requires advertising SDKs to clearly state which version of its SDKs is for child-safe apps.
The Teacher Approved program was launched in 2020. Apps that pass the program are eligible to be part of the Kids section of the Play Store, which has thus turned into a curated list of quality apps. With the new changes in place, the Kids section may soon grow even larger, as app developers will find it easier to develop their products towards the combined standards.