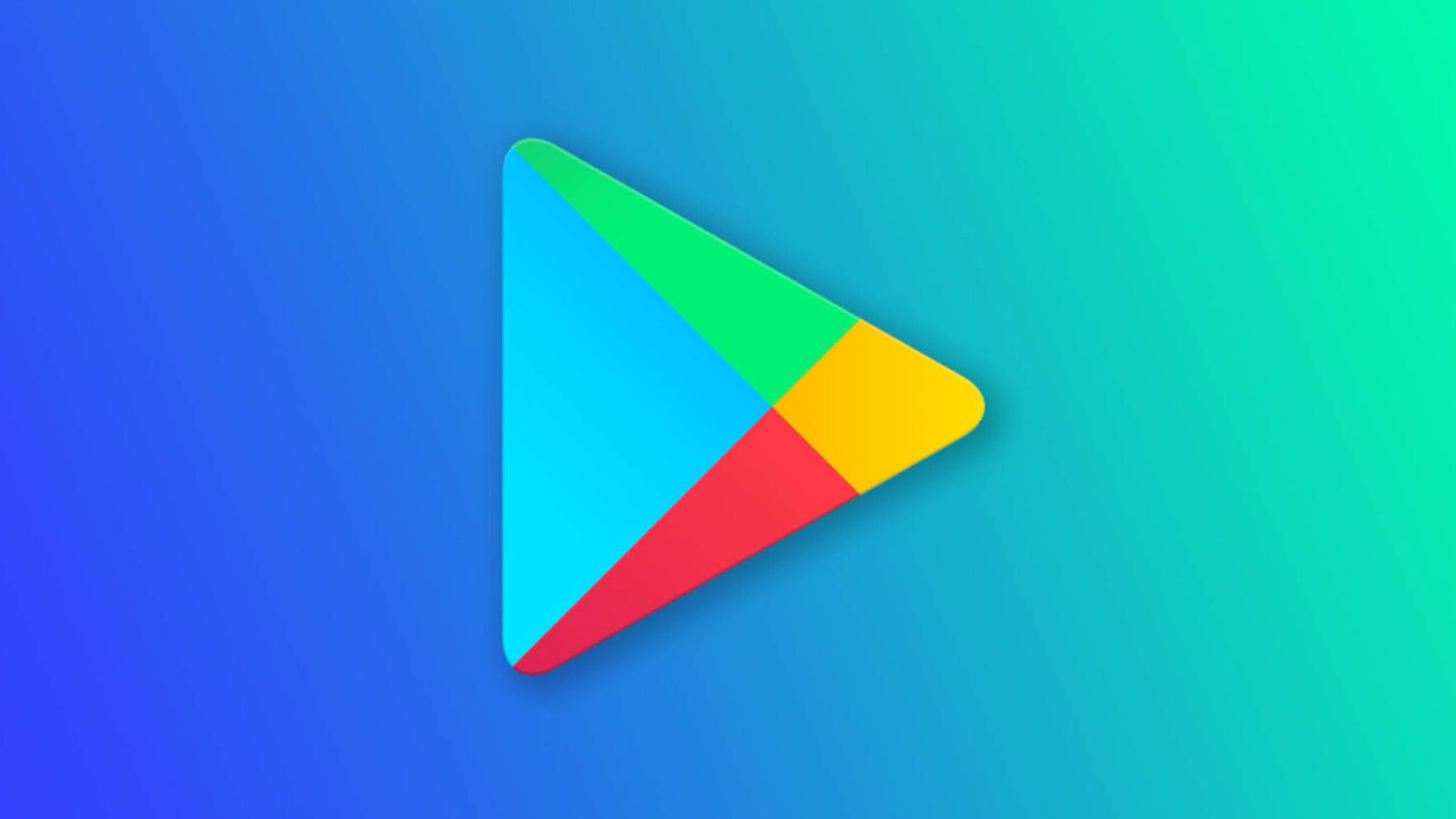 Google cuts Play Store subscription fees from 30% to 15%
After lowering its Play Store commission from 30% to 15% in March, Google today announced it is making the same change to subscription fees, an update applicable to all app developers, reports The edge.
Right now, Google's subscription policy works like Apple's. Google collects 30% of a subscription in the first year, then reduces that percentage to 15% for each subsequent year if customers maintain an ongoing subscription.
Google recognizes that many businesses cannot take advantage of the fee reduction because of the continuous rule it enforces. The fee reduction was also previously limited to the first million dollars of revenue.
Apple also offers a 15% reduced subscription fee from day one, but this is limited to developers who are part of its App Store Small Business program, which is available to those earning up to $ 1 million during the course. of a calendar year. For other developers who are not part of this program, Apple takes a 30% discount until a subscriber has subscribed to a service for 12 months.
All apps in the Google Play Store will pay 15% instead of 30% for all subscriptions, but Google is also planning to further reduce fees for some e-books and music streaming service apps on demand. Fees can be as low as 10% for apps that fall into these categories.
Google is changing subscription fees as it faces increased regulatory pressure, as is Apple. It's also in the same in-app purchase legal battle that Apple has with Epic Games, and is under the same scrutiny in the US and other countries.
Related stories
Brazilian electronics company rekindles long-standing iPhone trademark dispute
Apple is involved in a long-standing iPhone branding dispute in Brazil, which was relaunched today by IGB Electronica, a Brazilian consumer electronics company that originally registered the name "iPhone" in 2000. IGB Electronica fought a multi-year battle with Apple in an attempt to secure the exclusive rights to the "iPhone" brand, but ultimately lost, and now the case has been brought to …
YouTube Drops 3rd Generation Apple TV App, AirPlay Still Available
YouTube plans to stop supporting its YouTube app on third-generation Apple TV models, where YouTube has long been available as a channel option. A 9to5Mac reader received a message regarding the app's next downtime, which is expected to take place in March. As of early March, the YouTube app will no longer be available on Apple TV (3rd generation). You can still watch YouTube on …
YouTube Premium subscribers can now use iOS Picture-in-Picture: Here's how
Google has rolled out picture-in-picture support as an "experimental" feature for premium YouTube subscribers, allowing them to watch the video in a small window when the app is closed. If you are a premium YouTube subscriber and want to try picture-in-picture, follow these steps: Launch a web browser and sign in to your YouTube account at YouTube.com. Go to www.youtube.com/new. Scroll…
Apple Introduces Metal-Compatible Cards Compatible with macOS Mojave on Mac Pro 2010 and 2012 Models
Apple's new macOS Mojave update is not compatible with Mid-2010 and Mid-2012 Mac Pros with stock GPUs, but it is supported on 2010 and 2012 Mac Pro models that were upgraded with graphics cards that support Metal. Apple today shared a new support document that provides a list of Metal-compatible graphics cards, which will be useful for 2010 and 2012 Mac Pro owners who want …
Apple publishes FAQ to address concerns about CSAM detection and message analysis
Apple has posted an FAQ titled "Extended Protections for Children" that aims to assuage user privacy concerns regarding the new CSAM detection in iCloud Photos and communications security for Messages features the company announced last week. "Since we announced these features, many stakeholders, including privacy organizations and child safety organizations, have expressed their support for …
Apple expects iPhone and iPad supply constraints in September quarter
In today's earnings call covering fiscal third quarter 2021 (second calendar quarter), Apple CFO Luca Maesteri said Apple expects supply constraints affect the iPhone and iPad in the next quarter. "The supply constraints we saw in the June quarter will be higher in the September quarter," Maestri said. The constraints will impact iPhone and iPad sales …
Unboxing a new Apple device? Stock up on additional certified Lightning cables for as little as $ 6
If you've unboxed an Apple product today, it likely came with one of the company's proprietary Lightning cables, but it's always a good idea to have an extra on hand. So you can put it in other rooms of your house, in your car or in a bag when traveling. For this reason, now is a good time to buy third-party Lightning cables which are cheaper than Apple's own accessories, but still designed to …
Persistent kids find loopholes in Apple's screen time limits
Apple is currently engaged in a cat-and-mouse game with persistent kids looking to bypass screen time restrictions, but the company has received criticism for not acting quickly enough to lock down some of the loopholes, reports the Washington Post. Some of the shortcomings and ways for parents to shut them down are documented on the Protect Young Eyes site, while these and …
Apple makes OS X Lion and Mountain Lion free to download
Apple recently dropped the $ 19.99 fee for OS X Lion and Mountain Lion, making older Mac updates free to download, Macworld reports. Apple has kept OS X 10.7 Lion and OS X 10.8 Mountain Lion available to customers who have machines limited to the old software, but until recently Apple was charging $ 19.99 to get the download codes for updates. . As of last week, these updates weren't …