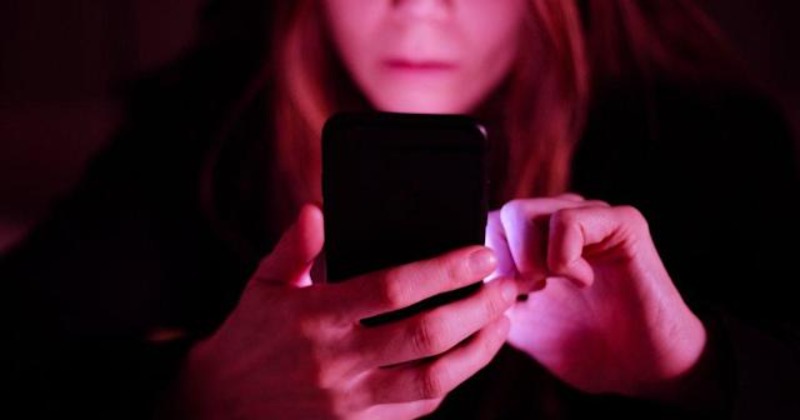 Google bans "Sugar Daddy" apps from the Android Store
Google is banning "sugar daddy" apps from its Play Store under its new restrictions on inappropriate content.
From September 1, the App Store will ban facilitating "sugar-daddy" services, often involving older and richer people dating and paying younger partners with gifts and money in exchange for a relationship.
"We are updating the Inappropriate Content Policy to introduce new restrictions on sexual content, specifically prohibiting paid sex," Google said in a statement. opinion to developers.
The Play Store already bans apps offering services that could "be interpreted as providing sexual acts in exchange for compensation," but this update makes it much more explicit.
The updated policy now expands to also include "paid dates or sexual arrangements in which one participant is supposed or implied to provide money, gifts or financial support to another participant (sugar dating ) ".
Google's announcement doesn't explain why apps are now banned, but it comes amid a crackdown on online sex work by platforms.
Google is also introducing new policies that will close inactive and abandoned developer accounts after one year of non-use, as well as adding new restrictions on apps that target children.