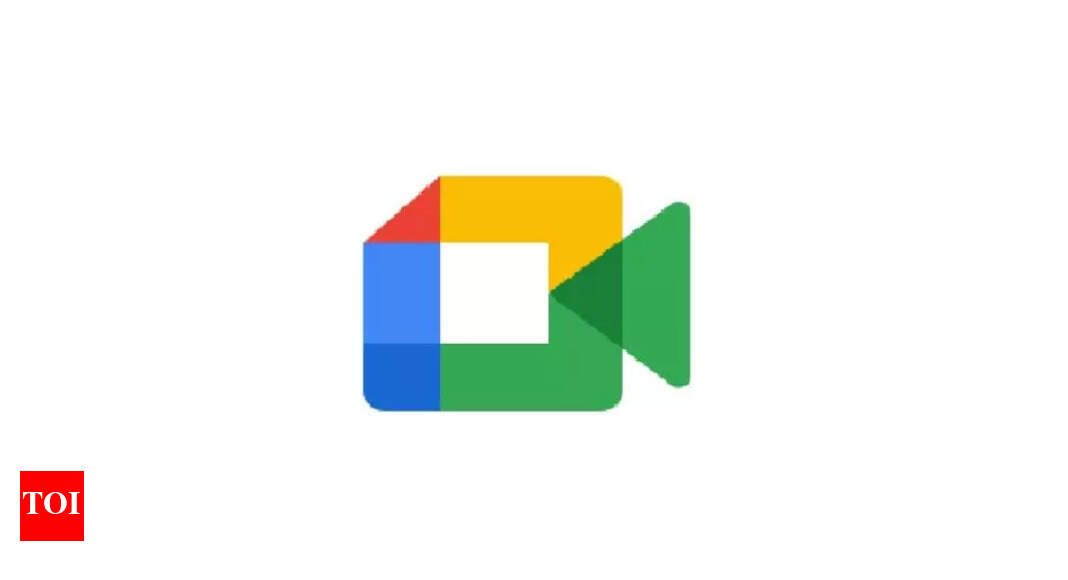 Google: Android smartphones finally benefit from the animated video background function of Google Meet
Google started rolling out an animated video background feature for Google Meet users on Android. Until now, the feature was only available for Google meet users on iOS and desktop. The feature allows users to replace the background with six videos made by Google, such as classroom, party, beach, etc. The company says more background options will be available soon.
The new feature will be available on Android smartphones within the next two weeks. The company claims that custom backgrounds can help you show your personality more, as well as hide your surroundings to maintain privacy. While most Android smartphones are eligible for the update, the update will only be accessible to Google Workspace, G Suite Basic, and Business customers.
The feature mentioned above isn't the only update the company released this week. The tech giant has also released a beta of the live translated captions feature for Google Meet. This feature first captures what is said and then translates it into another language. The feature initially supports the translation of meetings from English to Spanish, French, Portuguese and German.
"Translated captions help Google Meet video calls to be more holistic, inclusive and effective by removing language proficiency as a barrier to collaboration. By helping users consume content in their language of choice, you can help equalize information sharing, learning, and collaboration, and make sure your meetings are as efficient as possible. Google said in an official blog post.
"Live-translated captions can also have an impact on teachers by improving communication with students who speak a different language than the instructor. It can also allow students to connect with other students around the world who speak a different language. the message read later.
Google Workspace Business Plus, Enterprise Standard, Enterprise Plus, Education Plus, and Teaching and Learning Upgrade users can currently take advantage of this feature by signing in to the beta program.