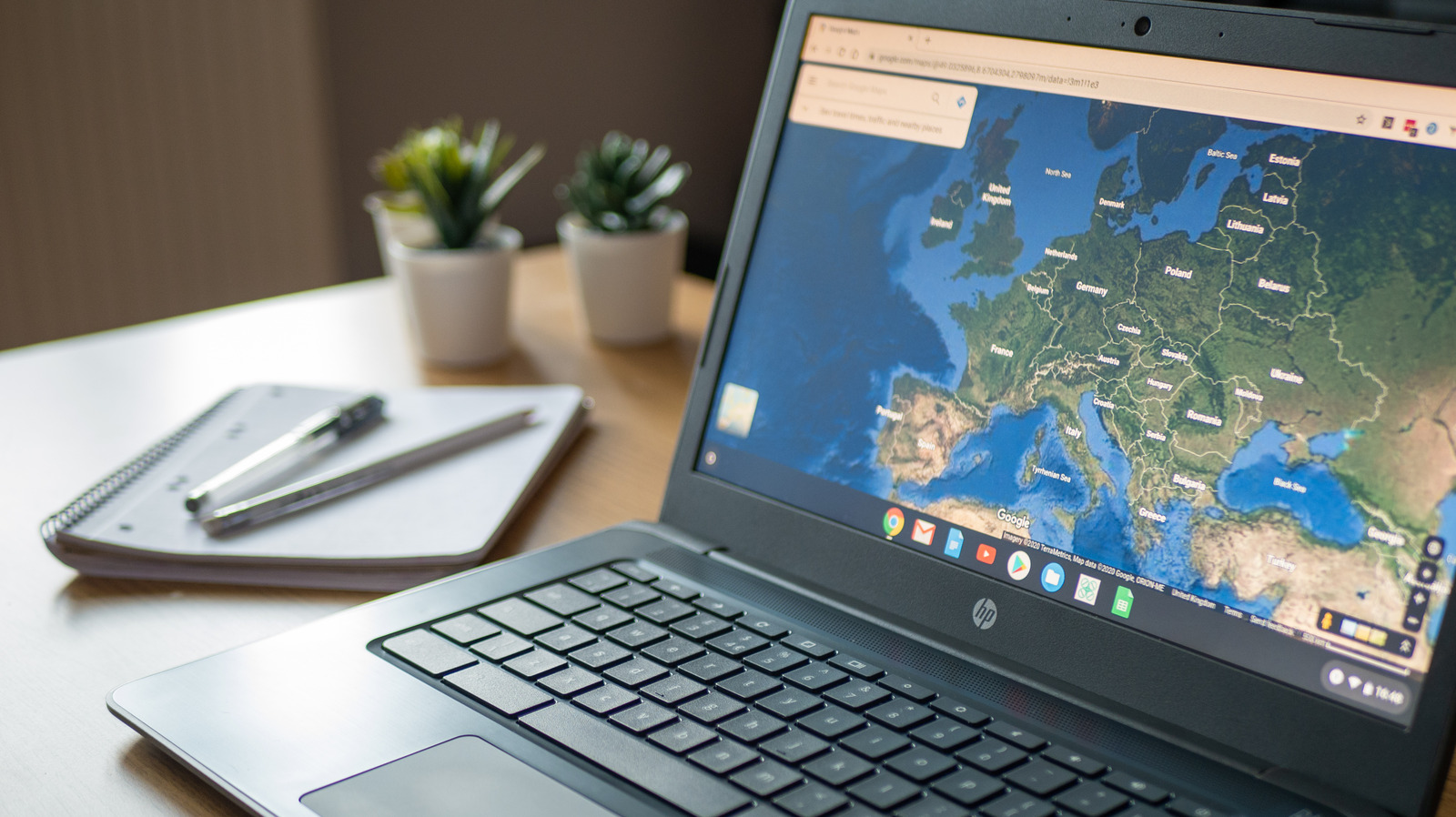 Google aims to fix broken Android app experiences on Chromebook
One of the biggest problems with Android apps on tablets – and especially on Chrome OS – is that they don't properly change their UI and content when the window is resized. This is because developers don't have an easy way to test this behavior unless they already own a Chromebook for testing. Even then, they can only test this after deploying the app to the device rather than in the middle of development. That's the hurdle Android Studio's upcoming "Electric Eel" release hopes to solve, giving developers all the tools they need to get it right.
The desktop Android virtual device will act as an emulator that will allow developers to test how their apps behave when the window is resized, according to Android Police. It also explains how the app will work with others in multi-widow mode, how its notifications will display, and similar considerations that aren't really of concern on smartphones or even tablets. Hopefully this means Android apps on Chrome OS will behave properly in the near future.
Along with Android 12L, this Android Studio feature demonstrates Google's commitment to getting pristine Android apps for large screens, including tablets, Chrome OS, and PC modes. However, all of this is still up to developers who strive to adapt their software to use these new features. Of course, it would be in their interest to cover as many platforms and devices as possible, especially if the use of Android apps on Chrome OS – and, soon, Windows 11 – continues to grow over the next few years. .