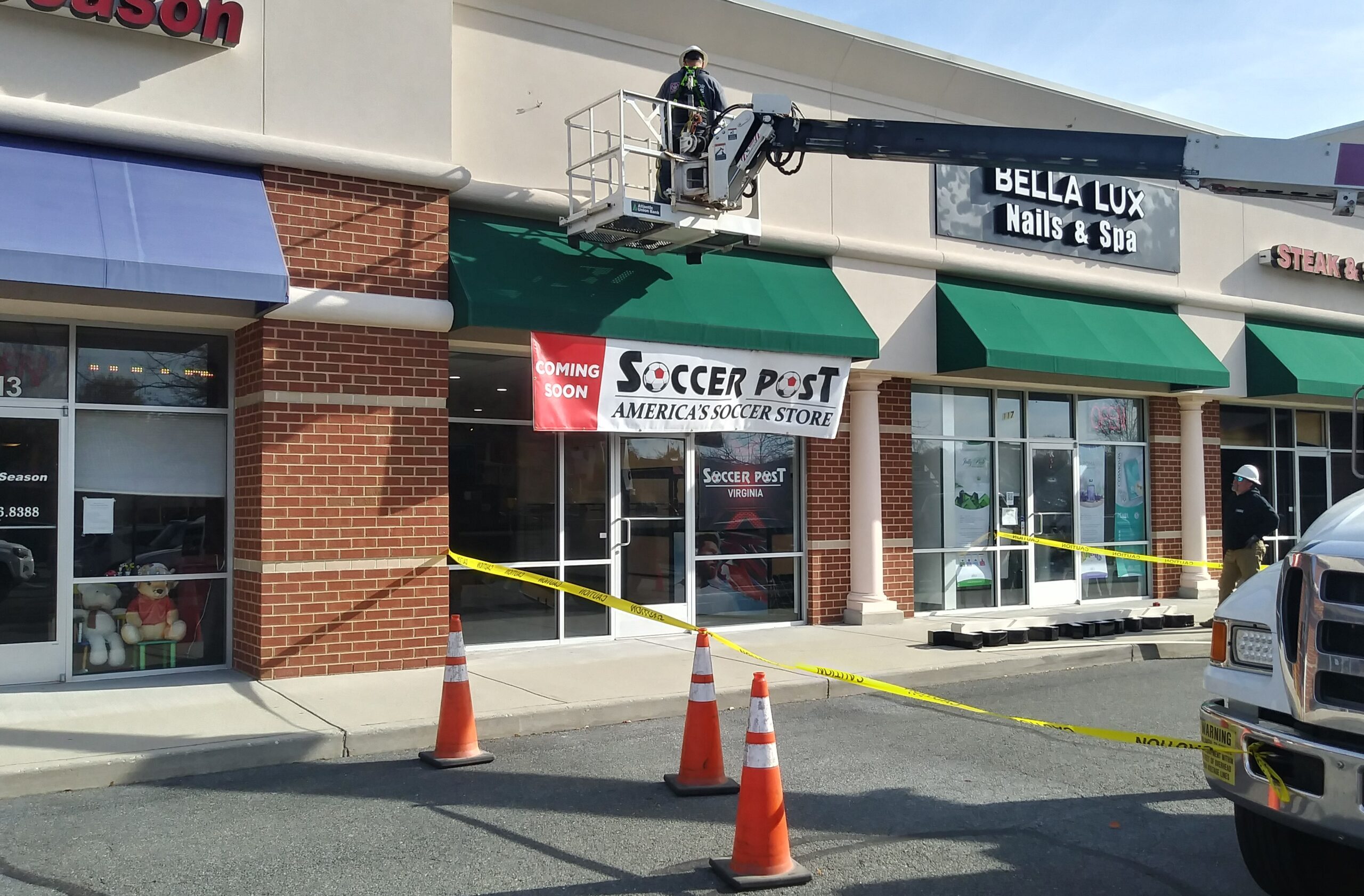 Football store franchisees play near Virginia Center Commons
With a store already in Chesterfield, local franchisees of a national football equipment retailer are targeting a second location amid new developments underway in or around Virginia Center Commons.
Shawn and Nikki Martin are opening a Soccer Post store in mid-December at 1080 Virginia Center Parkway, inside the Virginia Center Station Mall.
It will be the second location for the Martins, who also run the Soccer Post in the Commonwealth Center shopping mall in Chesterfield.
"I think the location is fantastic. It puts us between the footballers of Richmond, West End and Hanover, "said Shawn Martin. "You have Fredericksburg relatively close and there are no football stores there. "
He said they wanted to move to a central location north of the river to take advantage of the redevelopment of Virginia Center Commons and the upcoming $ 2.3 billion Green City project anchored in the arena, which would take shape at proximity.
The first phase of Green City is expected to be completed in 2025. Virginia Center Commons is in the early stages of a redevelopment project that includes apartments and a county-owned convocation center.
"It felt like getting in here now and early would be wise," he said.
At 2,400 square feet, the new location is about twice the size of the existing store, Martin said.
Martin said sales were up 25% in the first quarter of 2020, before the economic turmoil from the pandemic first hit locally, compared to the same period the year before.
"We know the market is there in this town. We roll the dice and do the second store based on those numbers, "he said.
The Martins bought the local Soccer Post franchise in the summer of 2019. The Chesterfield store has been in business for about a decade and Nikki was employed there before purchasing the franchise.
Soccer Post has 30 locations listed as open or upcoming on their website.
There is at least one other local store that focuses solely on football gear: Strictly Soccer at 1811 Huguenot Road in Bon Air.